For five years I ran the digital department at War Child (there was only me in it!).
From building the Drupal website to writing all of its content, to creating the donations system, to managing the Facebook, Twitter, Adwords, email newsletters, YouTube, SEO, mobile site — and pretty much everything inbetween.
Here's some of the highlights of what I achieved along the way:
The site won numerous CSS design awards, was a .net magazine site of the month, and was described in The Web Designers Handbook as a 'landmark of brilliant art directon'..
Grew the average monthly unique visitors from 8,000 to 150,000.
Built a following of 30,000 fans on Facebook and Twitter - with no advertising budget.
Built the online fundraising system from scratch. Helped the charity to double its overall income in the last four years.
I also spent years working in the Communications team at Comic Relief - one of the UK's most successful and innovative charities. And I've worked as a Digital Project Manager for The Health Foundation.
Since running my own business I've worked with a wealth of charities of all sizes - including Macmillan Cancer, St Mungos, The College of Medicine, Tackle Africa, Chance for Childhood and many more.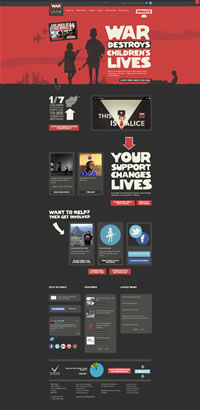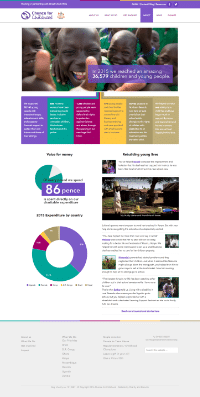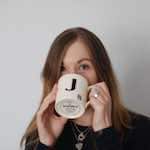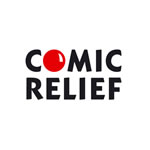 A highly experienced, professional copywriter, Jo was the chief copywriter at Comic Relief for many years before being promoted to a senior journalist position.
She works as a freelance copywriter for charities of all sizes and creates compelling web copy, newsletters, annual reports and fundraising materials.





The specialists
We have a pool of specialist freelancers we can bring onboard for any project that needs it.
They include expert graphic designers, custom PHP coders or email marketing specialists.