Engaging emails
Despite emails still proving to be a very effective form of communication for charities, they need to cut the mustard to achieve cut-through when they land in over-flowing inboxes.
Having written award-winning emails, I know how to grab the attention of the reader from the second they glance at the subject line to the final full-stop of the P.S.
Savy social media
I was responsible for keeping Comic Relief's social media channels buzzing with creative content for many years, communicating directly with an audience of over two million people and reaching many millions more.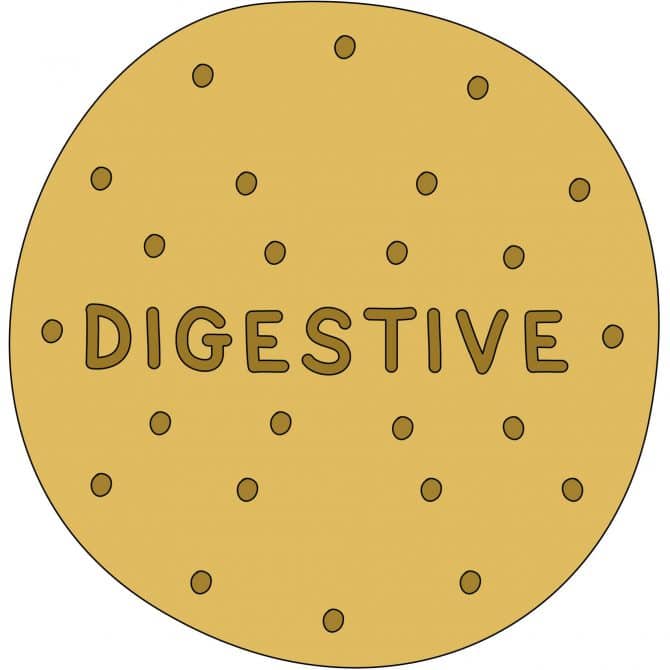 If you're a tad nervous about letting loose on Twitter or Facebook, let me help. Aside from actually posting on your behalf, in just a couple of hours, I can give you a whistle-stop tour of these networks and get you up to speed on the basic skills you need to get started yourself.
And I can offer you a wealth of expertise on how best to use these channels to achieve your organisational goals without risking your reputation.
Disarming Direct Mail
Despite much chat about the decline of print in this digital age, the use of direct mail is far from over.
Some of the most effective pieces of communication I've written for numerous charities have come hot off the print press. From heartfelt letters of appeal to fundraising tool kits, sponsorship materials and much more, these printed materials have produced excellent results time and time again.
"We have sought input from Jo for all our appeals since launching our Capital Appeal last year, as we knew we needed to get the message right to be successful. Jo's excellently written letters have helped us to communicate the situation we're in as a hospice to the public and have helped us to gain new supporters as well as revive the support of inactive ones.
Most recently, Jo has helped us to shape our response to the Covid-19 pandemic, giving us not only valuable content for print and digital media, but also helping us to picture the look and feel of the appeal from very early on. This is due to Jo's skills in being able to listen to our story and turn facts and figures into a powerful campaign.
Jo is always quick to turn copy around and we would highly recommend Jo for any charity appeal!"
– Jack Wood, Interim Head of Fundraising at Ashgate Hospicecare
Compelling corporate communications
Annual Reviews and Trustee Reports have a bit of a bad rep.
Even the trendiest of charitable brands have fallen into the trap of producing corporate communications that tick all of the right legal and financial boxes but stray far from their public persona, leaving dry and unpalatable reports that nobody would choose to read.
I've written many Annual Reviews, Grants Reports, Trustee Updates and countless other corporate materials that have brought financial, legal and administrative business to life and stayed true to the charity's brand.
Winning websites
Writing copy that works online requires a specific approach. Understanding the way in which people read (and mainly scan) websites, knowing what works best for Google searches, and maintaining your unique style and tone are just some of the skills I'll bring on board when writing for your site.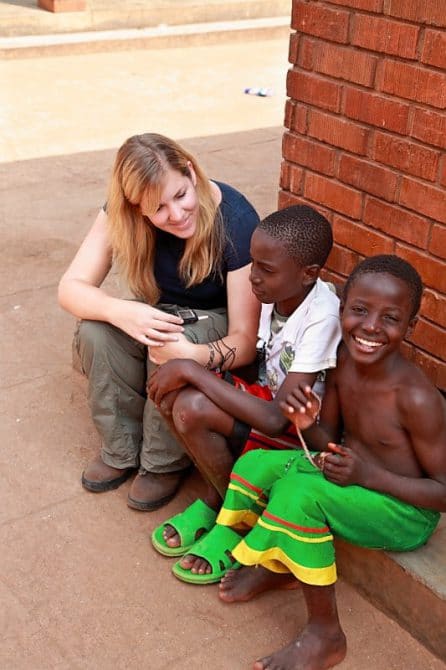 Exciting editorial: features and news
Crafting great articles, blogs and features can create real interest in your charity's work and is something that I have been doing for many years. So whether it's driving traffic to your website, or getting a feature published in the national or regional press, brilliant journalism is a key service I provide.
Sensational storytelling
Storytelling is probably the most powerful tool in the charity communications box. I've been turning complex real-life stories into simple, engaging and emotive language for over ten years and this is my favourite part of the copywriting job.
When your supporters feel connected to your story and the story of those you help, they'll be compelled to help your charity become even more successful. So never underestimate the power of a great, emotive story.
Bring-them-to-you blogs
In-bound marketing is all the rage. And one of the most effective ways to get visitors to visit your website is by regularly publishing relevant and interesting blog posts. If time is of the essence and you want your blog to have all the SEO bases covered, then I can help. Whatever your area of business or charitable work, we can write you a regular supply of posts that will drive traffic to your digital front door.
Great ghost-writing (shh!)
Being able to adapt a tone, style and use of language on behalf of different people or brands is what sets a good copywriter apart from a great one.
I've been lucky enough to have written speeches and national press articles on behalf of many high-profile individuals. Writing in their distinct and recognisable voice, in a way that's credible, interesting and entertaining, is a skill I've honed over the past ten years.
Effective editing
Often our clients know what they want to say, they're just not sure how best to say it. So they ask if they can drop down their thoughts and pass their stream of consciousness on to me to craft into something more fitting for their audience.
My answer? A big fat 'Be my guest'.
As an experienced editor I can play with your copy until it speaks with your brand's tone of voice. I can ensure that all your written content grabs your audience's attention and sounds consistent so your key messages are communicated in line with your brand.